Yvonne Ruffin
Public Profile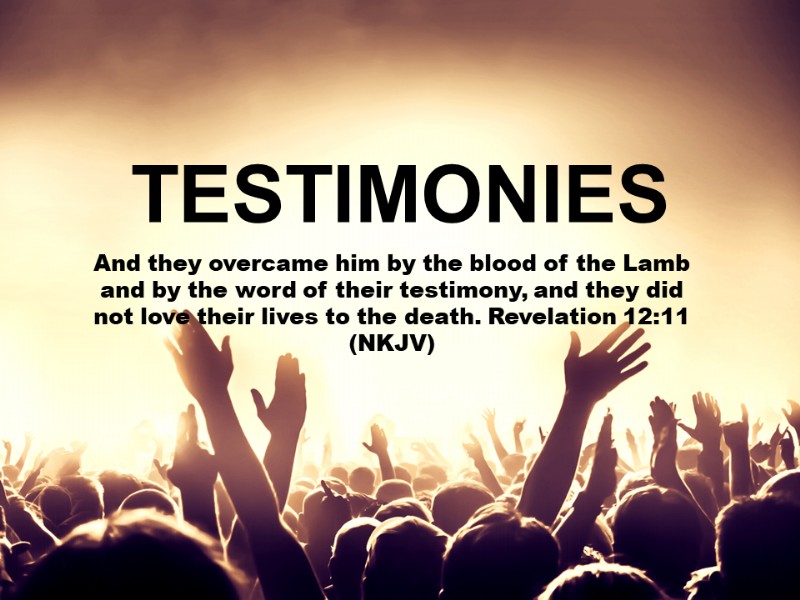 Welcome to the Living Word Testimonies Page! This is a public forum for testimonies
and praise reports of the goodness and faithfulness of God. Your testimony can be an
encouragement to others as they stand in faith and believe God for their personal needs.
If you would like to submit a prayer request, you may do so at the following link:
Please share your testimony or praise report below.
All Networks » Profile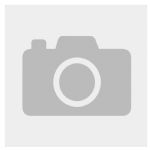 Learn more about Yvonne from the profile below.
General Information
Rd, KS US
Recent Posts

I don't know how, but you did it! Forever grateful.
Friends
Yvonne has not added any friends to this profile.